Prompt deliveries with timely supplies from ready stocks – Peace of mind
The Indian railway system is one of the largest in the world, with over 67,000 km of track and an average of 23 million daily passengers. One of the most important aspects of railway operations is the diesel locomotive system, which ensures the safe and efficient movement of trains. In railway locomotive applications, a reliable and efficient power source is critical for ensuring the reliability of the system. This article will explore the use of 8V 500Ah batteries in Indian railway locomotive applications, including their benefits, applications, and performance.
Benefits of 8V 500Ah Battery
The 8V 500Ah battery is a lead-acid battery that has been used in railway locomotive applications for many years due to its high reliability and long service life. These batteries are designed to operate in harsh environments with extreme temperatures, humidity, and vibrations. Additionally, they are maintenance-free, making them ideal for remote locations that are difficult to access.
Another benefit of the 8V 500Ah battery is its low self-discharge rate. This means that the battery can hold its charge for an extended period, making it suitable for applications where reliable backup power is critical. As a result, these batteries are widely used in Indian railway locomotive applications, where they serve as a reliable power source for equipment such as signal lamps, switch machines, and other critical components.
Applications of 8V 500Ah Battery in Indian Railway Diesel Locomotive
TThe 8V 500Ah battery has a number of important applications in Indian Railway diesel locomotives. One of its main uses is to provide auxiliary power to the locomotive, which is essential for powering lights, air conditioning systems, and other electrical components. The battery also plays a critical role in starting the locomotive's engine, providing the initial burst of power needed to get the engine running.
Additionally, the battery serves as a backup power source in case of an emergency or power outage. Overall, the 8V 500Ah battery is a vital component of Indian Railway diesel locomotives, helping to ensure that these vehicles are able to operate safely and efficiently.
Performance of 8V 500Ah Battery in Indian Railway Diesel Locomotive Applications
The performance of the 8V 500Ah battery in Indian railway locomotive applications is critical to ensure the reliability of the locomotive system. These batteries are designed to withstand high discharge rates while maintaining their capacity over a long service life. Additionally, they are designed to operate in extreme temperatures, which allows them to function optimally in the harsh Indian railway environment.
The battery's performance is continuously monitored to ensure its reliability and prevent any potential failures. The battery is regularly tested using various procedures, such as impedance testing and capacity testing, to determine its condition and ensure that it is operating up to its full capacity.
The use of 8V 500Ah batteries in Indian railway locomotive applications has proven to be highly beneficial due to their high reliability and long service life.
We offer the best prices with prompt deliveries!
Our continuous smooth production ensures that we have ready stocks of 1000's of cells at any time and delivering from ex-stock ensures the speedy completion of your projects
Timely supplies
You need timely supplies of your railway batteries to complete your signal projects. Microtex ensures you are served well on time with speedy deliveries of all your battery requirements.
RDSO inspection
Our state-of-the-art test facilities with Digatron life cycle testers ensure smooth testing of all batteries with accuracy. Our electrical laboratory is equipped with high-end test equipment that ensures the batteries are tested to world class standards.
Complete accessories provided
Microtex not only offer signal batteries. We deliver all necessary accessories meeting and exceeding specs. Where required we are happy to offer, connectors, racks, battery acid, etc.
High-quality systems ensure you get the best signaling batteries in the country.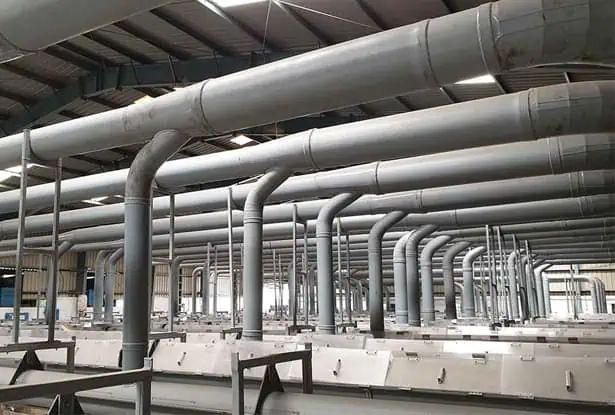 Only tank-formed plates
This process ensures the complete formation of all plates. A critical process in battery manufacture. This process is like giving a genetic code to the life of a battery.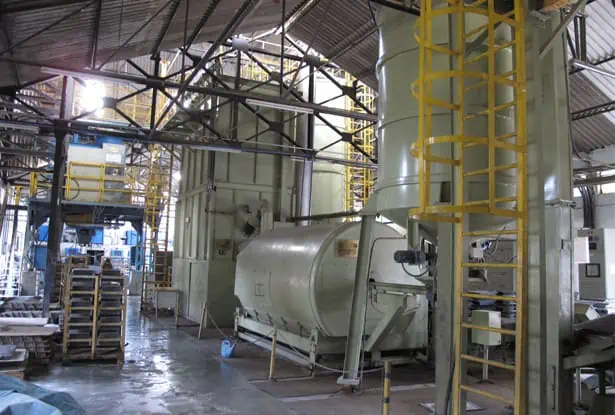 Lead sub-oxide production
All key components of the battery are manufactured in-house. Ensures high-quality control.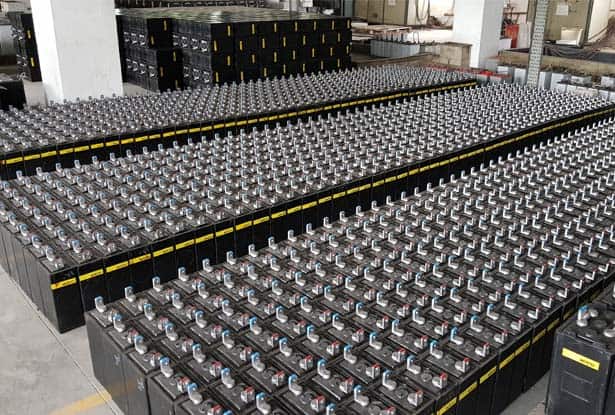 Huge production capacity
Major railway signalling contractors procure their railway signal battery requirements from Microtex. Continuous production ensures ready supplies from ex-stocks.
Have an urgent railway signal battery requirement?
Get in touch with us. We are happy to serve you and will ensure the smooth delivery of your railway battery requirements.