A heritage of 5 decades – Estb'd 1969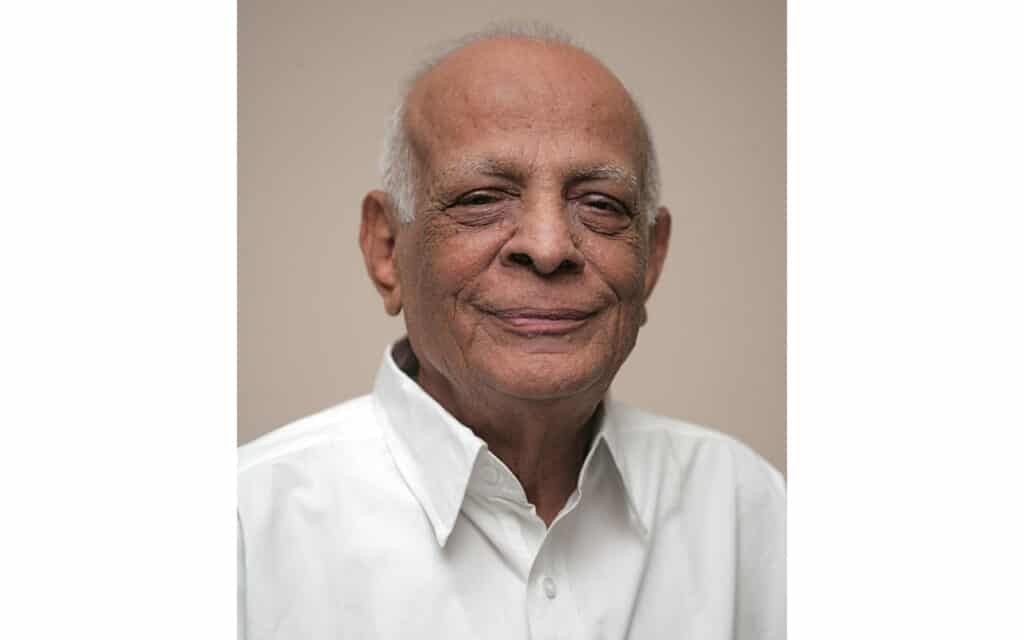 Our founder
Mr. Ambraith Govindan, in 1969, who established, Microtex, was a first-generation entrepreneur, Founder and Promoter of the company. He pioneered the manufacture and usage of PVC separators in India when the industry was using inefficient and technically outdated wooden/rubber separators. He has to his credit several inventions and is highly regarded in the battery industry. He invented the Pluri Tubular Gauntlets for which he was awarded a patent at the time, in 1975. In recognition of his contributions, he has received various awards including the prestigious Udyog Patra from the President of India. He started production of lead acid batteries in 1977 and exported annually over 4000 traction batteries to the USSR.
As a leader in the industry, Microtex has a wealth of knowledge and expertise that's incomparable. We utilize this experience to provide both companies and individuals with quality and innovative products they can truly count on. In addition, we ensure that we stay ahead of the industry curve by investing in the latest machines and by using the latest technologies. Rest assured that no matter what you need, you can rely on us to provide the absolute best. Keep browsing through our site to learn more.
At Microtex, you won't only find what you need; you'll get the best quality at a fair price. With years of experience in the industry, we have the expertise to thoroughly and efficiently serve our customers to ensure they're never disappointed.
Spectacular batteries that give you peace of mind with-
Sustainable business governance and practices, including honest transactions, corporate social responsibility, social, economic and environmental, with equal opportunity are expected values in our organization. These are reinforced with sustainable ethics and values, workforce integrity with cooperation and collaboration with every employee, and encouraging and embracing any values which enforce behaviours that employees cherish.
All Signaling batteries are available in the modern, light-weight PPCP containers
Need immediate supplies of batteries?
Just reach out to us & our friendly sales team will ensure you get your supplies promptly to complete your project schedules on time!